Walking/Moving/Seeing has three Lancaster-based artists from different arts disciplines responding to our daily exercise. These artists are: Louise Ann Wilson, Jenny Reeves and Darren Andrews.
Louise is collecting our maps of our daily exercise during the different phases of lockdown. Please take a look and send in your favourite walk!
Jenny has always had a deep interest in patterns, those in nature, in folk dance and in our everyday life. She is observing how we take our daily exercise now and how this has changed during the lockdown; how we move differently, how it is more about meandering, indirect journeys and circular patterns. Jenny is planning to use this as guidance for a series of solo dance pieces performed within cycling distance from her Lancaster home.
Darren is photographing our empty streets and landscapes during this time.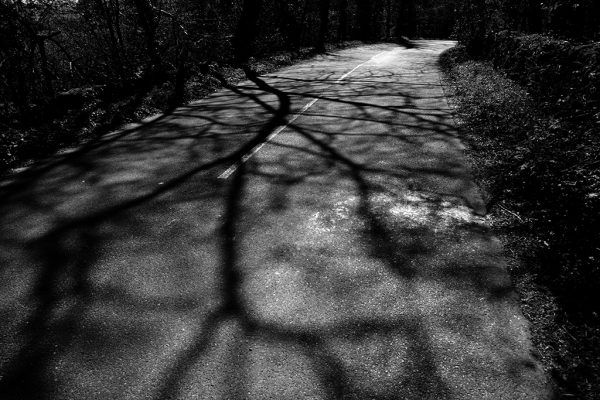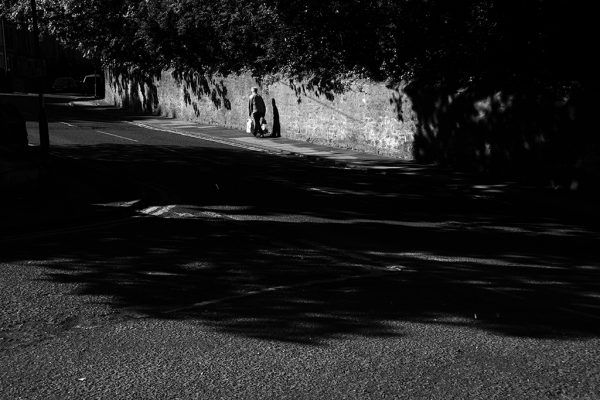 We will be regularly updating what Louise, Jenny and Darren are doing and sharing with you.