We are proud to continue our partnership with the Lancaster Literature Festival and delighted to welcome Professor A.C. Grayling back to Lancaster University for what will be a remarkable 'In Conversation with' event.
A.C. Grayling's recent book, The History of Philosophy is the first authoritative and accessible single-volume history of philosophy to cover both Western and Eastern traditions, from one of the world's most eminent thinkers. Grayling asks what we have learned, but also what progress is still to be made.
Please join us for what is sure to be a highly stimulating conversation on the history of thought and ideas, and the value of critical thinking. For students of life of all ages.

The History of Philosophy isn't just worth buying; it's worth scribbling in and dog-earing.
Washington Post
If you wish to purchase tickets for A.C. Grayling's The Good State please contact the Visitor Information Centre.
http://acgrayling.com
https://twitter.com/acgrayling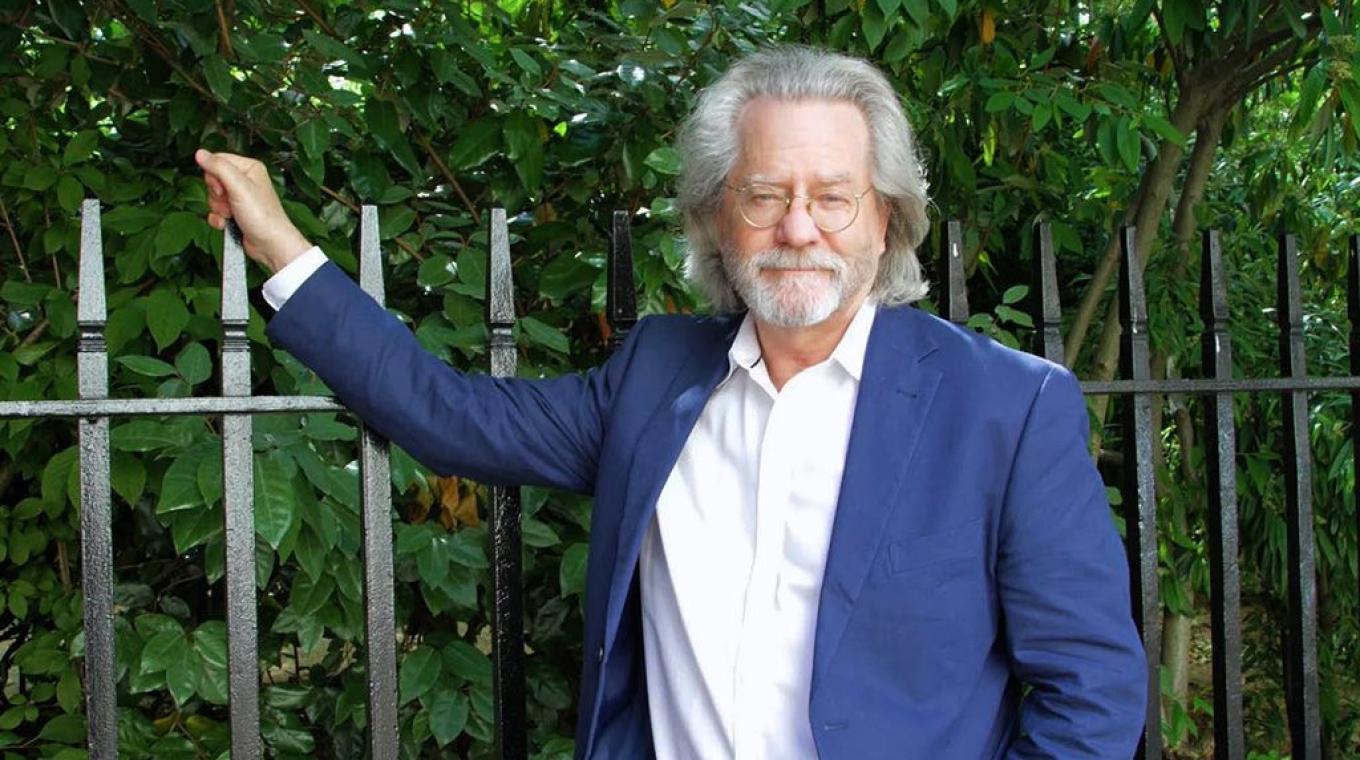 Litfest events presented with Lancaster Arts