The Pollution Pods are a series of geodesic domes created by internationally renowned artist, Michael Pinsky.  Inside each dome the air quality, smell and temperature simulates the pollution of five different locations on three continents.
A single pollution pod entitled The Pod Of The Future will touch down here in Lancaster on Weds 27 October before being reunited as a family of pods in Glasgow on the eve of COP26, with a call for urgent action on the reduction of air pollution.
This is your chance to experience what air pollution will be like in our future unless we all do something about it. There will be hot drinks available after your visit to the pod and a chance to hear cellist, Maja Bugge respond to the ideas of the pod through music. Maja is a Norwegian cellist and musical activist collaborating with scientists to raise awareness of the climate crises through music. Her latest project Ballad of a changing world (2021) tells the story how birds are adapting to climate change using piano, cello, visuals and playful scientific research.
The Pod of the Future will be installed in the foyer of the new Health Innovation Campus between 4.30pm and 8.30pm on Wednesday 27 October.
The Pod of the Future is presented by Lancaster Arts for the wider COP26@ Lancaster University Festival.
There will be free entry to the pod - but registration is required. 
Lancaster Arts will also be hosting a discussion event at the Health Innovation Campus (HIC) on the same evening entitled: How do we breathe? Arts, Air Pollution & Health Equity
Pod Relocation
Due to the weather the Pod will be relocated to the foyer of the Health Innovation Campus
Filming
Please note this event will be filmed & photographed
Entry Times
Please note: Pod entry times have altered slightly. First entry is now at 4.30pm with last entry at 8.30pm.
https://www.michaelpinsky.com/portfolio/pollution-pods-2/
https://twitter.com/PinskyMichael
https://www.instagram.com/michael_pinsky/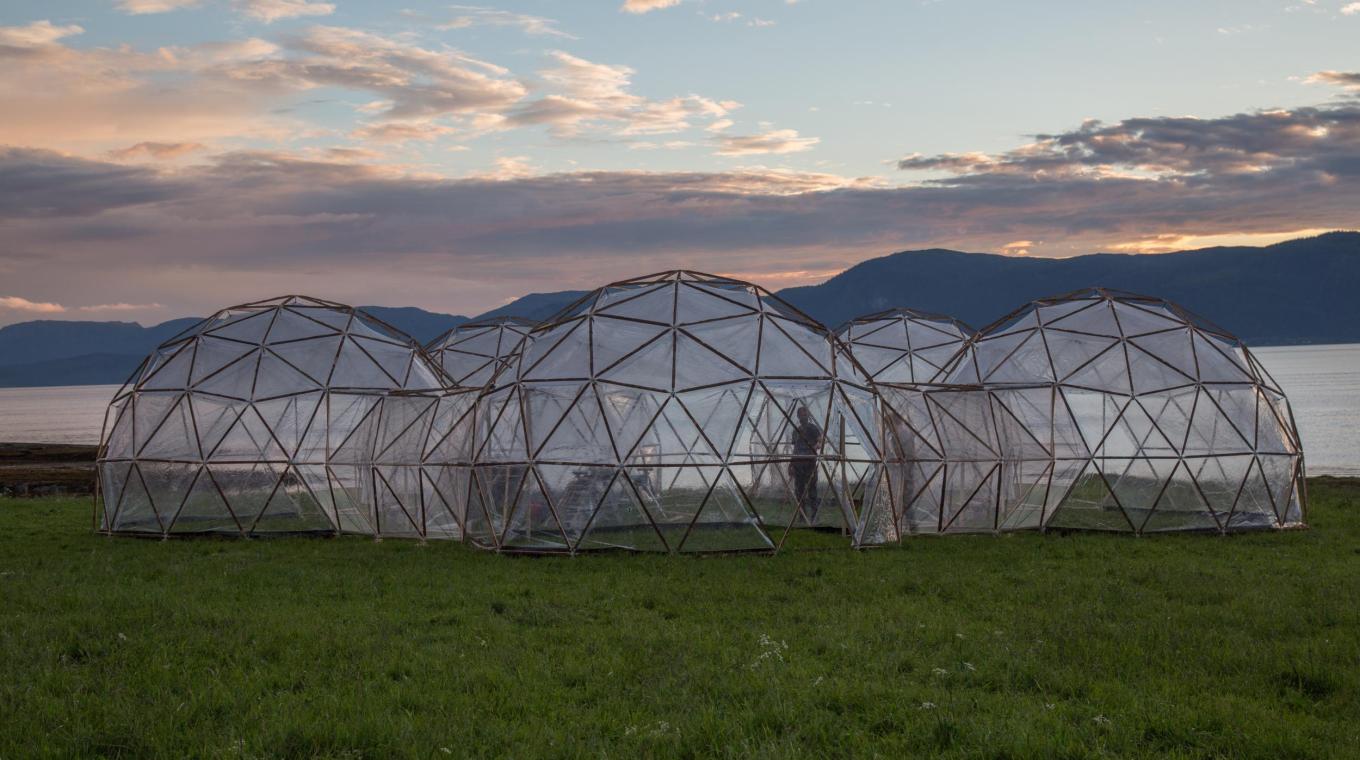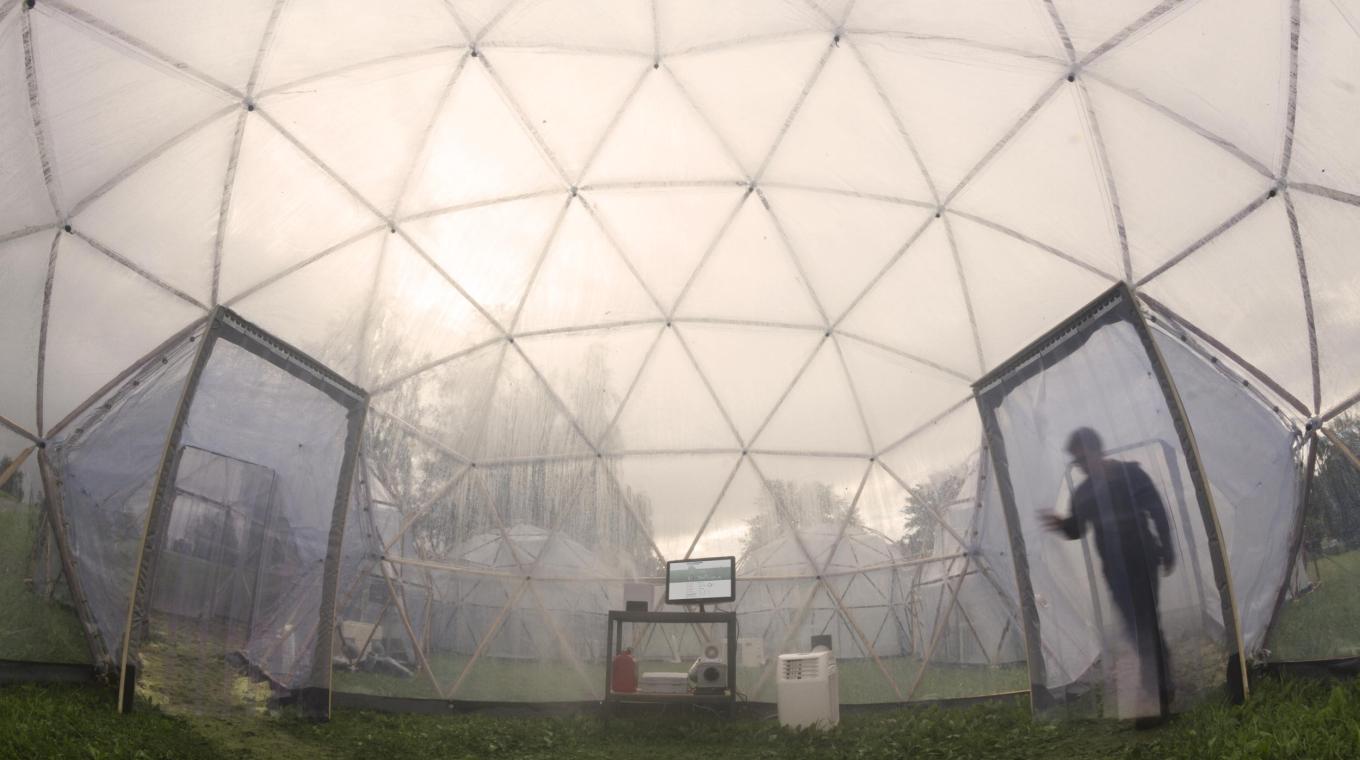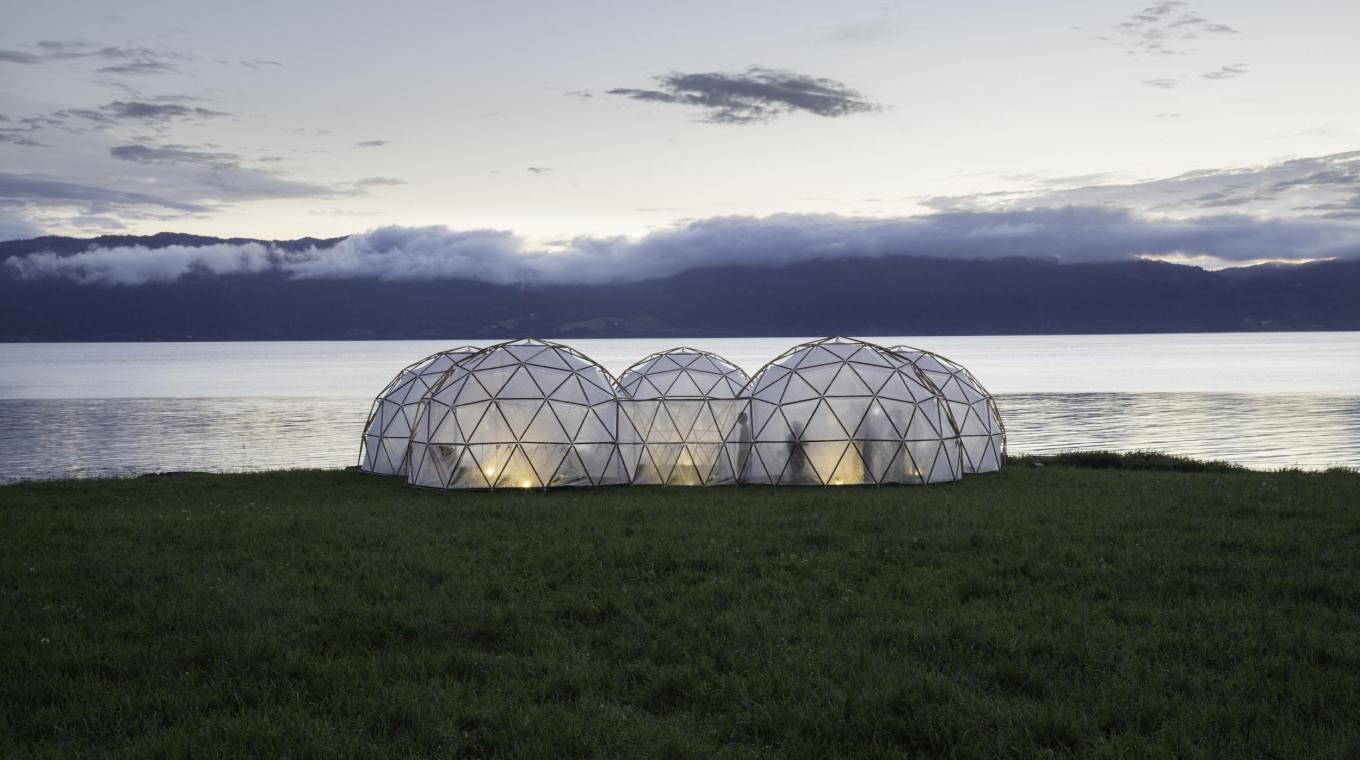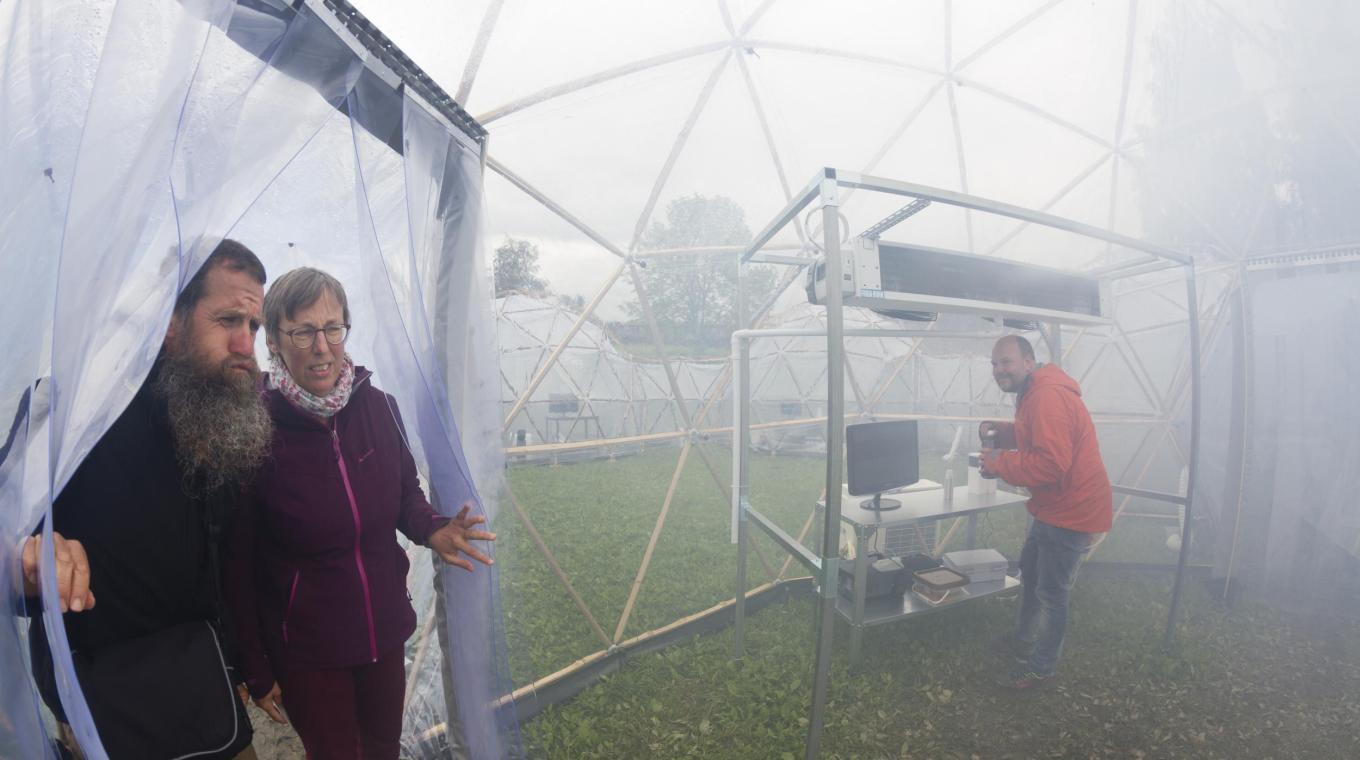 Make sure you also Register for...